"Screw Block" is a product that can make an object such as animals, vehicles, robots and so on by connecting and assembling the fastener parts together. This is used not only as an educational toys but rehab fingers in a hospital. The object could be anything with your imagination!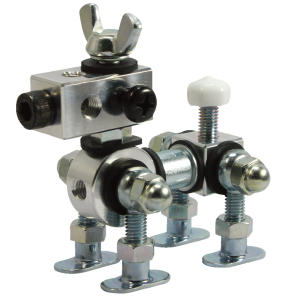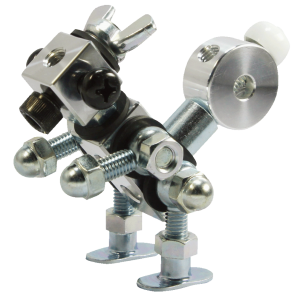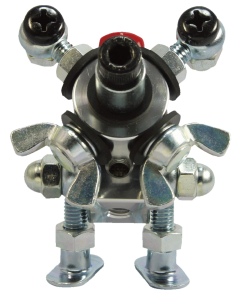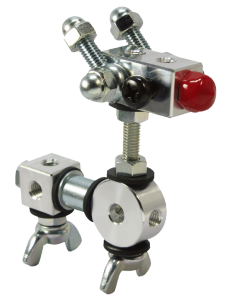 Build your own and post your works at info@310ex.com

Dog, Alpaca, Horse, Crab, Giraffe, Reindeer, Flamingo, Helicopter, Squirrel, Crane, Skater, Light Aircraft… and many more!

Search the hint by YouTube!
New idea? Let us share your work at 310ex! Post info@310ex.com
Any inquiry?Mon-Fri 9:00am -17:00pm
CONTACT