Purchasing Small Quantities (SAIMA/310EX)
When you purchase small quantities from fastener company,

You may pay the extra charge and You may give up to purchase.
SAIMA web shop is really welcome for these kind of struggle customers.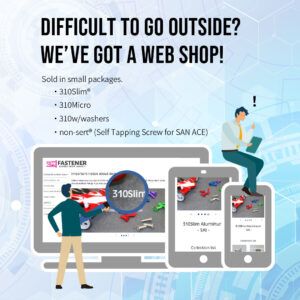 Recently, we receive question about 310Slim may times before testing.
Looking forward to your order!!